Sale!
10ft Deluxe Trampoline With Free Ladder
Small backyard ? Big Fun !
Our 10-foot trampoline is extremely popular because its compact design can literally fit in any Aussie backyards.
With this sturdy 10-footer, you can make the most of your backyard play area.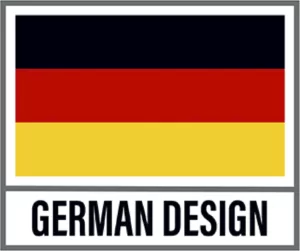 INSTOCK, FAST DISPATCH

FREE DELIVERY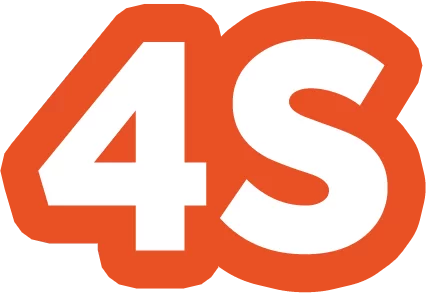 Guarantee
SAFETY

All our trampolines come with a fully-enclosed safety net and ultra-thick protection mat. They're manufactured to exceed Australian Standards, because safe fun is the best kind of fun to have!

STURDY

As we only use high-quality materials, you can count on industry-leading durability. Our trampolines are designed to easily hold up to 200 kg – the equivalent of an adult gorilla!

SATISFACTION

We promise you'll love your Upbounce Trampoline. And we're willing to back up that promise – if you're less than impressed, we'll offer a full refund and donate the trampoline to a family that can't afford one.

SERVICE

Whether you have a question or need help with your order, our friendly, caring customer service team is here to assist by phone or email.
WHAT SETS US APART?
Product weight reveals much of the product's quality, in this case the weight comes from the material's thickness and density. Upbounce trampoline weighs more than other similar products because they are made of best available materials with the most reliable manufacturing technique.
20mm Thick
Super Thick Padded Protection
The 20-millimetre thick protection pad of the Upbounce 10-footer is one of the thickest pads available in the market. It covers the entire metal frame and the springs, so you're guaranteed a sturdy, comfortable cushion for every jump you make. Encased in the best quality UV-treated PVC cover, this pad is built to withstand hours upon hours of sun exposure.
Premium Powder-Coated
Durable Premium Powder-Coated Metal Frame
This 10-footer's high-grade steel frame is galvanised in and out, so no amount of bouncing and bounding would break it. The corrosion-resistant metal can stand up to the elements for several years, while its elegant black powder-coated finish helps to make it even more weather-resistant.
Built For Strength
Heavy-Duty Springs
Upbounce trampolines feature 17-centimetre thick, weather-treated springs for maximum strength, exceptional resilience and performance. The high-quality springs retain their shape for a long time, allowing the trampoline to stay bouncy for longer.
Fully Enclosed
Fully Enclosed Safety Net
There is no gap between the mat and the net for your safety while jumping on the mat. In fact, to ensure maximum protection, we've designed it in a way that the mat overlaps the joints of the net. The triple-layer reinforced net material is also UV resistant.
Extra Stability
Extra-Stable Duo-Leg Design
The upper leg poles of the 10-footer reach all the way to the ground to ensure a firm and secure footing. Made with solid, heavy-duty materials, the trampoline legs are securely fastened with super-tough tubing material, nuts and bolts.
Check Out Our Video
See It In Action
Here is a short video to point out some of the awesome features of our trampolines. No blockbuster movie here. No fancy setting. No fancy lighting. We'll stick to what we do best - trampolines! And pass the savings back into your pocket.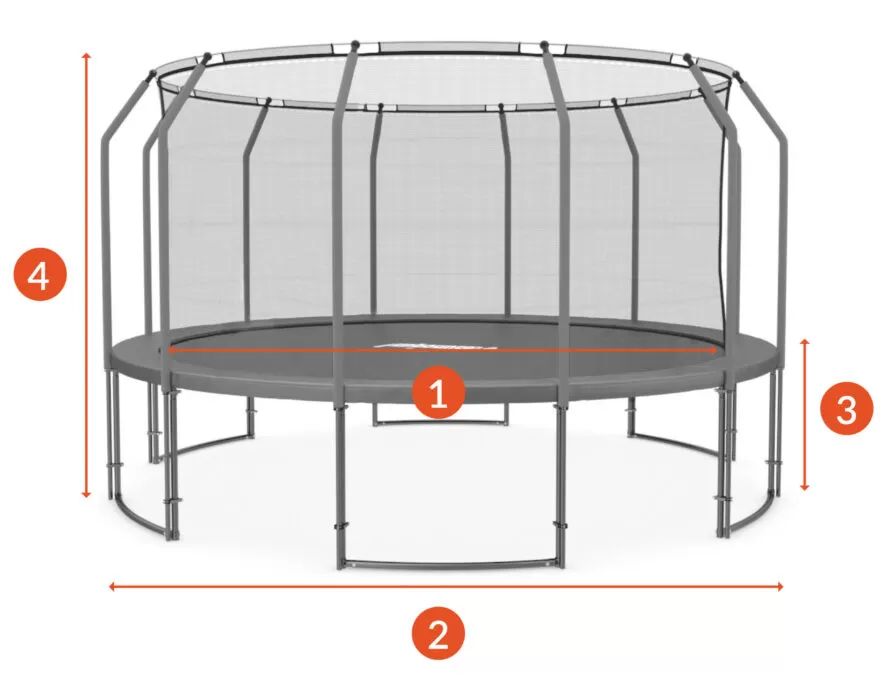 TRAMPOLINE SIZES & WEIGHT
Width / Height

10FT

12FT

14FT

1. Mat Width

262cm

317cm

376cm

2. Trampoline Width

305cm

366cm

430cm

3. Mat Height

76cm

86cm

89cm

4. Trampoline Height

258cm

266cm

269cm

Weight

84kg

102kg

128kg
WARRANTY
We believe that when you purchase a trampoline, you're buying more than a piece of equipment. Our trampolines are designed to offer years of fun and incredible memories. That's why we also include a substantial warranty on our products.
10

years frame

5

years mat & spring

2

years pad & net
HAPPY

PARENTS

See what our happy and satisfied customers have to say about our trampolines