Sale!
12ft Deluxe Trampoline With Free Ladder & Free Shade
or 4 fortnightly payments of $199 with
More info
The Best Trampoline for Most Backyards
Our Upbounce 12-foot trampoline is extremely popular because it's just the right size for most Aussie backyards.
With this sturdy 12-footer, you get a more generous bouncing space while leaving the rest of your lawn free for other stuff.
Features:
Massive 150 kilograms capacity
Top-quality UV-treated PVC cover for the pad
Tough, corrosion-proof zinc-coated steel frames
Elegant black powder-coated finish that's weather-resistant
17-centimetre thick, weather-treated springs
No gap between the net and the mat
Lifetime 50% discount on all replacement parts
10-year metal frame guarantee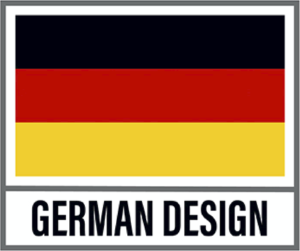 $400 CASH SAVINGS + LOADS OF FREEBIES
In-Stock, dispatch within 1-2 days !
FREE SHIPPING

FREE LADDER

FREE SHADE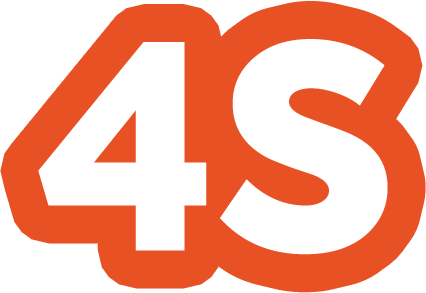 Guarantee
SAFETY

All our trampolines come with a fully-enclosed safety net and ultra-thick protection mat. They're manufactured to exceed Australian Standards, because safe fun is the best kind of fun to have!

STURDY

As we only use high-quality materials, you can count on industry-leading durability. Our trampolines are designed to easily hold up to 150 kg – the equivalent of an adult gorilla!

SATISFACTION

We promise you'll love your Upbounce Trampoline. And we're willing to back up that promise – if you're less than impressed, we'll offer a full refund and donate the trampoline to a family that can't afford one.

SERVICE

Whether you have a question or need help with your order, our friendly, caring customer service team is here to assist by phone or email.
WHAT SETS US APART?
Our trampolines are designed and manufactured to exceed Australian standards(AS4989–2003). From the frame to the bouncing mat, from the springs to the protection mats, even parts as small as the nuts and bolts are made with the highest quality to ensure your trampoline lives up to years and years of fun.
20mm Thick
Super Thick Padded Comfort
The Upbounce 12-footer's protection pad is one of the thickest of its kind in the market. The tough but comfortable pad encompasses the entire metal frame and springs, so you've no exposed hard surface area to be wary of. Encased in UV-treated top-quality PVC cover, this 12-footer's padding can withstand direct sun exposure for at least 500 hours.
Premium Powder-Coated
Durable Premium Powder-Coated Metal Frame
The Upbounce 12-footer's frame is made of high-grade steel, so it's incredibly tough and hardwearing. Coated in hardy zinc inside and outside, the frame won't ever bend even when subjected to all sorts of bouncing stress. Corrosion- and weather-resistant, this steel frame also features an attractive black powder-coated finish.
Safety First
Heavy-Duty Springs
The 17-centimetre thick, weather-treated springs of our 12-footer help to support higher jumps that you can do safely. The springs' exceptional thickness ensures a much longer lifespan and exceptional resilience through the years.
Fully Enclosed Safety Net
The essential safety net with an extra three-structure reinforcement makes our 12-foot trampoline stand out in terms of resilience and durability. What's more, it's UV-resistant and fully enclosed so there is no gap between the net and the mat, creating a secure jumping area.
Extra Stability
Extra-Stable Duo-Leg Design
The duo leg design of the Upbounce 12-footer guarantees stable and optimum support for all your jumps. With the upper leg poles reaching all the way to the ground and heavy-duty construction materials, there's no way this 12-footer will give in to pressure.
Check Out Our Video
See It In Action
Here is a short video to point out some of the awesome features of our trampolines. No blockbuster movie here. No fancy setting. No fancy lighting. We'll stick to what we do best - trampolines! And pass the savings back into your pocket.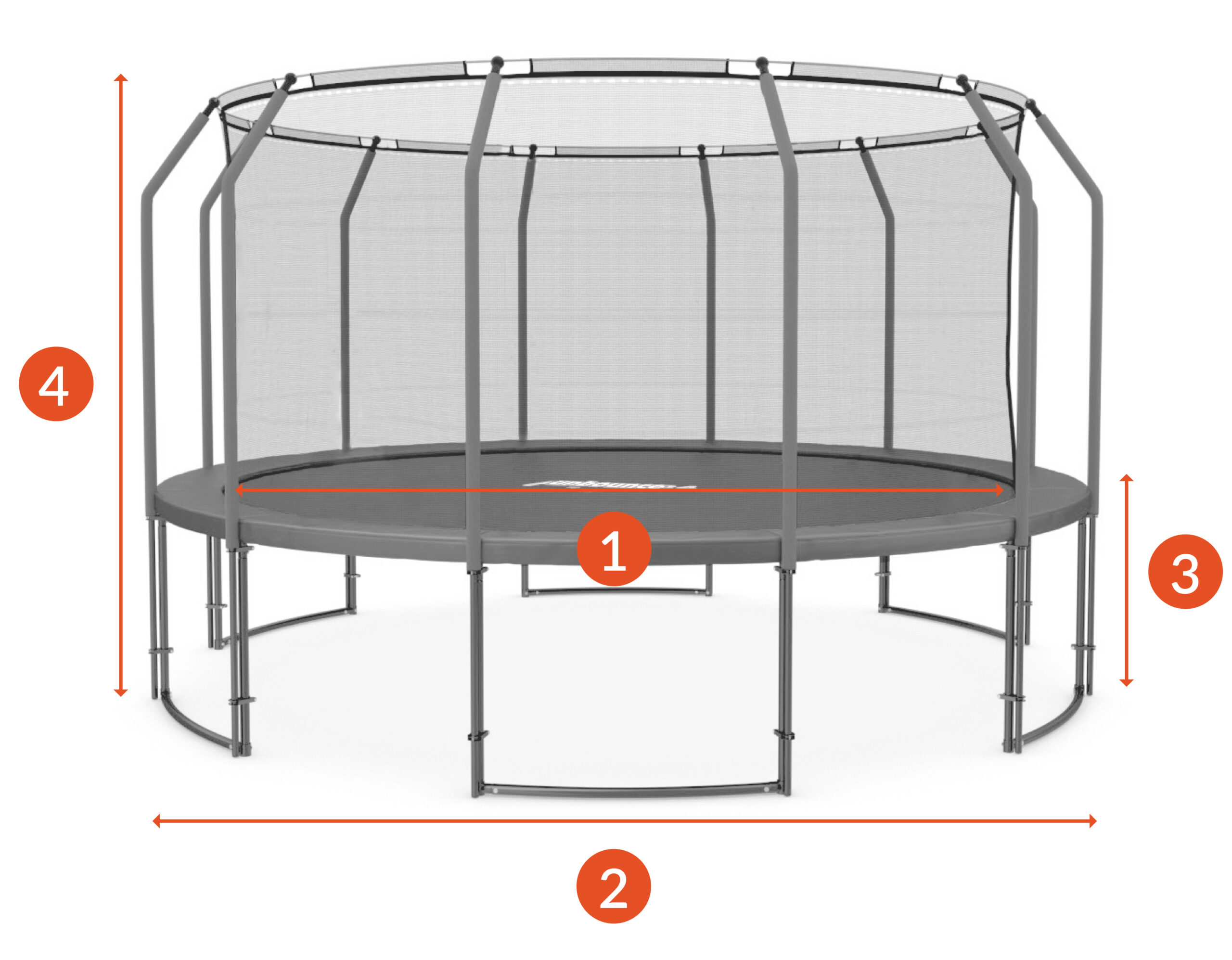 TRAMPOLINE DIMENSIONS
Width / Height

10FT

12FT

14FT

1. Mat Width

262cm

317cm

376cm

2. Trampoline Width

305cm

366cm

430cm

3. Mat Height

76cm

86cm

89cm

4. Trampoline Height

256cm

266cm

269cm
WARRANTY
We believe that when you purchase a trampoline, you're buying more than a piece of equipment. Our trampolines are designed to offer years of fun and incredible memories. That's why we also include a substantial warranty on our products.
10

years frame

5

years mat & spring

2

years pad & net
KID-APPROVED
OUTDOOR FUN
Because Upbounce Trampolines are a safe environment for kids of all ages, you don't have to worry about a thing. In fact, while they're jumping, you can reward yourself with a well-deserved break!