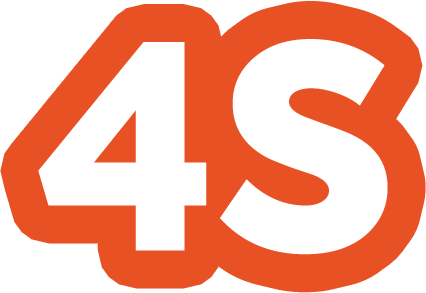 Guarantee
SAFETY

At a thickness of 10cm or 20cm, our air-filled design provides the ultimate cushioning for safe landings. Whether you're training at home or challenging your skills in the club, you can have peace of mind knowing that you'll land softly and safely.

STURDY

Our air tracks are constructed with durable commercial-grade materials and hand-crafted seams to ensure air tightness and longevity. The surface is UV-treated, making it suitable for both indoor and outdoor use and protecting it from outdoor elements.

SATISFACTION

We promise that you'll love your Upbounce Air Track. And to back up that promise, we offer a 100% satisfaction guarantee. If you're not completely satisfied, we'll provide a full refund and donate the air track to a family in need who can't afford one.

SERVICE

We have a dedicated team right here in Sydney to answer any inquiry or email on the same day. Whether you're making a pre-sale inquiry about the product features or need after-sale support once you receive your order, we're here to help.
BRING THE GYM TO YOUR HOME
Are you looking for a fun and exciting way to stay active, whether inside your house or out in the backyard? Look no further than the Upbounce 3m air track! It's the perfect solution for advancing your gymnastic skills after club training at home or simply enjoying some jumping and flipping around for fun.
NO COMPROMISE ON QUALITY
PROFESSIONALLY BUILT FOR HOME USE
Upbounce's home range air tracks are built with the same exact standards as our professional range, just in a smaller size to fit into your home space. They feature a commercial-grade anti-slip surface, premium-quality composite fiber structure, and hand-crafted seams. You can rest assured that you are using the exact same products that other gymnastics clubs are using in their facilities.
IT IS MORE THAN JUST A GYMNASTIC MAT
VERSATILE AND MULTIPURPOSE
The UpBounce AirTrack is your all-in-one solution for various activities such as tricking, parkour, cheerleading, gymnastics, jumping, flips, yoga, and children's activity courses. It doesn't stop there - it can even be used for water activities! Built to withstand the sun's ultraviolet rays, cold weather, and water, the AirTrack is suitable for both indoor and outdoor use. Take it to the pool and it transforms into a reliable float for endless fun.
EASY TO FILL, EMPTY, TRANSPORT AND STORE
TRAIN WHEREVER YOU WANT
The AirTrack is incredibly convenient for storage and transportation. It can be easily folded, rolled up, and stored in the included storage/carrying bag. The setup and dismantling process is a breeze, thanks to the included electric pump, which takes only about 30 seconds to fully inflate the product!
FREE ELECTRIC PUMP, REPAIR KIT INCLUDED
COMPLETED PACKAGE
Each full-size Air Track includes a complimentary electric air pump, valued at $69, which allows for effortless inflation and deflation of the inflatable mat. Additionally, a repair kit is also provided, ensuring that any minor damages or punctures can be easily fixed, thus extending the product's lifespan and maintaining its performance over time.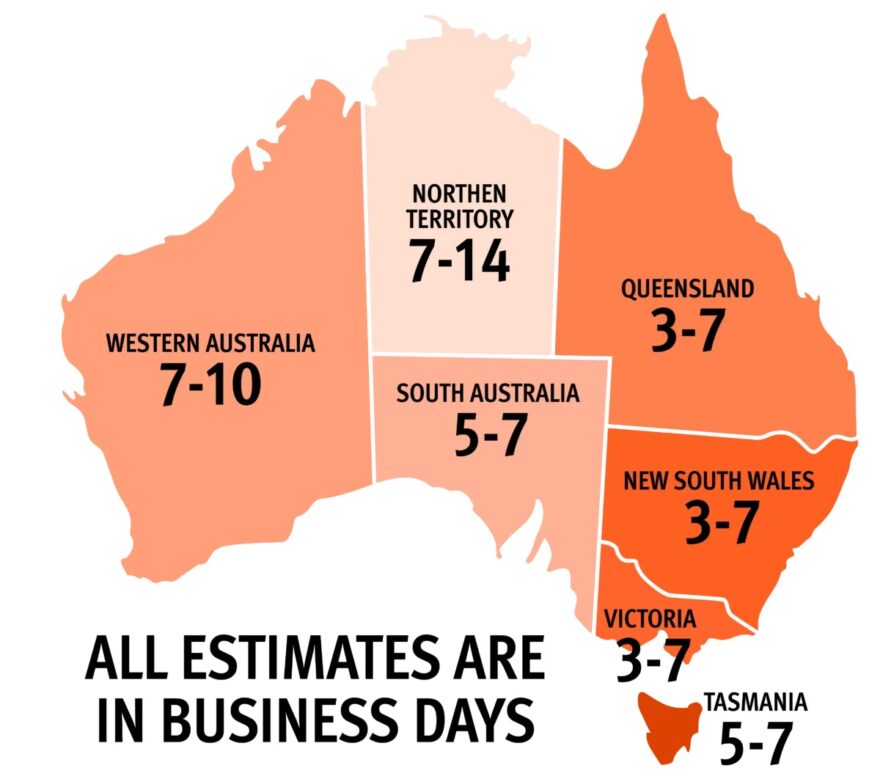 Our team is working extremely hard to ensure your order will arrive as soon as possible. All orders will be processed and dispatched within 1 - 2 business days. Please also refer to our freight partners' estimated time for delivery in each state.
HAPPY

PARENTS

See what our happy and satisfied customers have to say about our trampolines