Sale!
6m x 2m x 20cm Air Track
Out of stock
SPECIFICATION:
Size: 6m x 2m
Thickness: 20cm
UV-treated Commercial Grade PVC
Hand-crafted seams
100% Waterproof
Weight Limit: 200 kg/m²
2-YEAR WARRANTY

FREE PUMP

FAST DELIVERY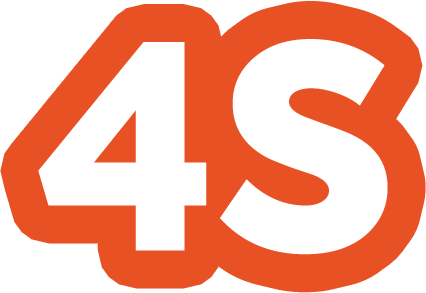 Guarantee
SAFETY

At a thickness of 10cm or 20cm, our air-filled design provides the ultimate cushioning for safe landings. Whether you're training at home or challenging your skills in the club, you can have peace of mind knowing that you'll land softly and safely.

STURDY

Our air tracks are constructed with durable commercial-grade materials and hand-crafted seams to ensure air tightness and longevity. The surface is UV-treated, making it suitable for both indoor and outdoor use and protecting it from outdoor elements.

SATISFACTION

We promise that you'll love your Upbounce Air Track. And to back up that promise, we offer a 100% satisfaction guarantee. If you're not completely satisfied, we'll provide a full refund and donate the air track to a family in need who can't afford one.

SERVICE

We have a dedicated team right here in Sydney to answer any inquiry or email on the same day. Whether you're making a pre-sale inquiry about the product features or need after-sale support once you receive your order, we're here to help.
EXTRA LARGE SIZE FOR BIGGER BOUNCES
Longer, wider, and thicker, the UpBouce Pro Range meets the demands of the most discerning enthusiasts. Designed with professional-grade quality, these airtracks are perfect for clubs, gyms, and professional users. However, even home users can experience the thrill of high bounces on this exceptional mat!
GET READY FOR THE BEST
UNCOMPROMISED QUALITY
UpBounce airtracks are constructed using robust, thick, and high-density materials. You can feel the sturdiness and support the moment you land your feet on them. The airtrack's composite fiber structure guarantees a consistently smooth bounce, while its anti-slip surface ensures optimal performance. The pressure can be adjusted to meet the athlete's requirements, effectively reducing impact while providing a simulated sensation of a sprung floor.
HAND-CRAFTED SEAMS
DOUBLE-LAYERED JOINTS
To ensure that your air track lasts long and remains inflated, the hand-crafted seams are designed to be durable and always double-layered. This guarantees that all joints are sealed tightly, effectively retaining the air, and is achieved by employing the most reliable manufacturing technique.
EASY TO FILL, EMPTY, TRANSPORT AND STORE
QUICK SET UP
Each air track comes with a free electric pump, allowing you to inflate and deflate the full-size Pro range air track in just a couple of minutes. The air track can remain inflated for extended periods, and its rubber carry handle makes it easy to transport. Alternatively, you have the flexibility to easily pack the deflated air track to save space.
FREE ELECTRIC PUMP, REPAIR KIT INCLUDED
COMPLETED PACKAGE
Each full-size Air Track includes a complimentary electric air pump, valued at $69, which allows for effortless inflation and deflation of the inflatable mat. Additionally, a repair kit is also provided, ensuring that any minor damages or punctures can be easily fixed, thus extending the product's lifespan and maintaining its performance over time.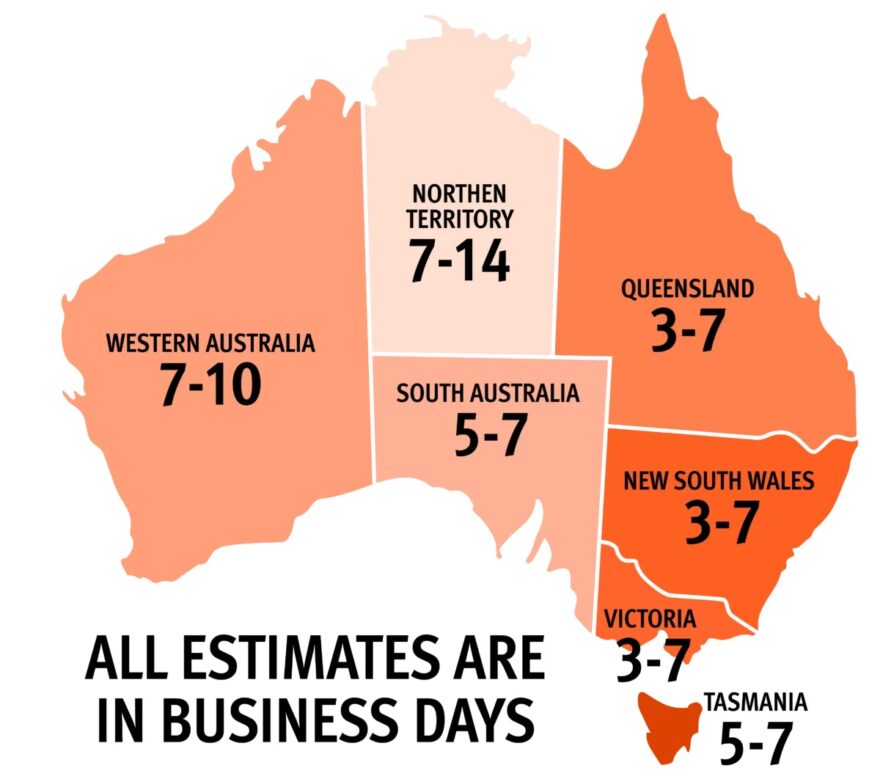 Our team is working extremely hard to ensure your order will arrive as soon as possible. All orders will be processed and dispatched within 1 - 2 business days. Please also refer to our freight partners' estimated time for delivery in each state.
HAPPY

PARENTS

See what our happy and satisfied customers have to say about our trampolines