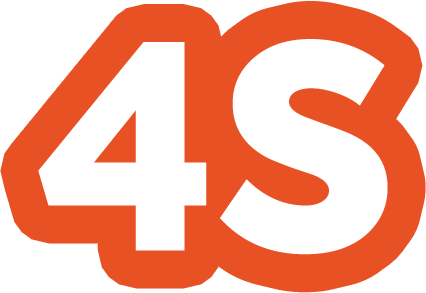 Guarantee
SAFETY

All our trampolines come with an easy-entry safety net and ultra-thick protection mat. They're manufactured to exceed Australian Standards, because safe fun is the best kind of fun to have!

STURDY

As we only use high-quality materials, you can count on industry-leading durability. Our trampolines are designed to easily hold up to 150 kg – the equivalent of an adult gorilla!

SATISFACTION

We promise you'll love your Upbounce Trampoline. And we're willing to back up that promise – if you're less than impressed, we'll offer a full refund and donate the trampoline to a family that can't afford one.

SERVICE

Whether you have a question or need help with your order, our friendly, caring customer service team is here to assist by phone or email.

OUR
STORE
After supplying entertainment events nationwide with quality equipment for over a decade, we decided to bring the fun to Australia's backyards. We've put our hearts into designing trampolines that will make everyone smile. We truly believe it's those endless hours of outdoor fun and all the silly little moments that make childhood grand. Using the best materials, leading safety features, and a thoughtful design, we've created a higher-standard for backyard playtime, and the best reason ever to turn the electronics off, get outside, and have a blast!
CUSTOMER

TESTIMONIALS

See what our happy and satisfied customers has to say about our trampolines

Thank you UpBounce Trampoline, my kids said this is the best birthday gift ever. They absolutely love it!
Janet Conomy
Sydney, Australia

This is the 3rd Trampoline we bought for our kids over the years. I must say the quality and the design are even better that those most expensive ones. We are totally impressive !
Jenny Childs
Sydney, Australia

The UpBounce team is very helpful and professional. The delivery is quick, I place an order online and it turns up in a few days. The quality looks stunning!
Matt Ryan
Sydney, Australia
CURVED
SAFETY POLES
Our unique safety-first trampoline enclosure design significantly increases the distance between the net and the poles, greatly reducing the possibility of a nasty collision.